Lambert Kipp Pharmacy
Proud to be serving the community of Invermere, BC, Lambert Kipp Pharmacy is a Compounding Pharmacy, catering to the health needs of families, friends and neighbours throughout Invermere.
Products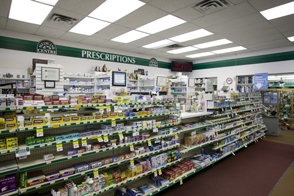 We provide the highest quality products and services, from Home Health Care, Compliance Packaging, Private Label Medicine and Vitamins to keep our customers and community healthy and strong.
Services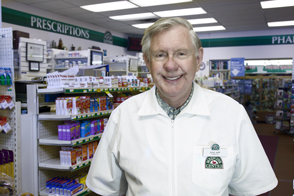 Lambert Kipp Pharmacy is a proud member of The Medicine Centre group of independent, community-oriented pharmacists serving BC, Alberta and The Yukon. Although each Medicine Centre is independently owned, we all work together to share our best practices, and to help each other provide the services and support each of our communities need most, so that like a good neighbour, we can be there for you when you need us.
---
Lambert Kipp Pharmacy is licensed by the College of Pharmacists of BC. The pharmacy manager is Doug Kipp. Pharmacy practice issues may be reported directly to the College of Pharmacists of BC via their website.

College of Pharmacists of BC Website