Tumbler Ridge Pharmacy
The staff at Tumbler Ridge Pharmacy play an integral role in the healthcare of the local population and are actively involved with the community. The pharmacy staff collaborate with local physicians to address healthcare and prescription medication needs. 
Individualized Medication Reviews with a pharmacist can help ensure appropriate and optimal drug therapy. We also offer customized blister packaging of your medications to help you schedule medications appropriately and remember to take them.
We provide a range of immunization services. Whether traveling abroad or simply wanting protection against the flu, patients can consult with our pharmacists to become up-to-date with their immunizations, fill their vaccine prescriptions and receive their injections onsite.
For those with vascular compromise, a certified compression stocking fitter is able to accurately supply compression stockings as prescribed for our customers.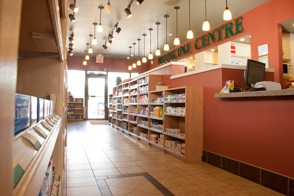 • Minor ailment products
• Ambulatory aids
• Bandages and sport braces
• Nebulizer supplies
• Catheters
• Incontinence products
Visit Tumbler Ridge Pharmacy's web site for more information, products and services by clicking here:  http://trpharmacy.ca/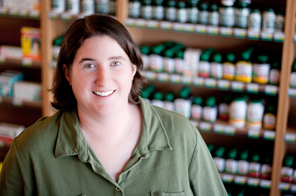 Immunizations and Travel Advice
Compression Stocking Fitting
---
Tumbler Ridge Pharmacy is licensed by the College of Pharmacists of BC. The pharmacy manager is Charissa Tonnesen. Pharmacy practice issues may be reported directly to the College of Pharmacists of BC via their website.

College of Pharmacists of BC Website